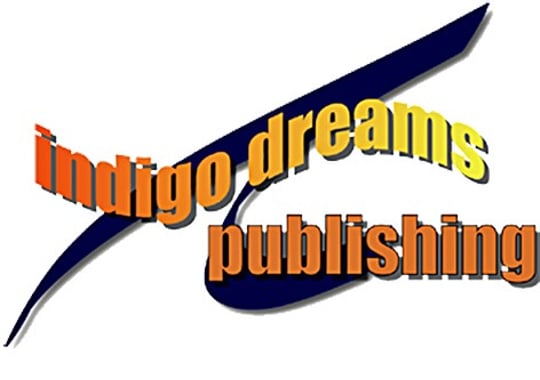 Address
Indigo Dreams Publishing Ltd., 24, Forest Houses, Halwill, Beaworthy, Devon EX21 5UU
Contact
GENERAL ENQUIRIES & REACH POETRY publishing@indigodreams.co.uk
THE DAWNTREADER & SARASVATI dawnidp@indigodreams.co.uk
NEWSLETTER newsletter@indigodreams.co.uk
Please contact by email or post only. We ask you to refrain from emailing at a weekend or when the office is closed for annual leave. Closure dates will be posted on the website as needed.
Subscribe to our newsletter
Please send all articles for inclusion to: newsletter@indigodreams.co.uk
OVERSEAS DELIVERIES - EU & ROW - JAN & FEB 2023
Due to the cyber attack on Royal Mail orders to all overseas destinations have been affected. From 27th February 2023, have been able to send items, but have been advised that delivery times are longer than in 2022 and to expect delays. For Royal Mail advice and update click HERE
THE OFFICE WILL BE CLOSED from Thursday 9th to Monday 20th March 2023 inclusive.
We will be unable to respond to orders or emails during that time.