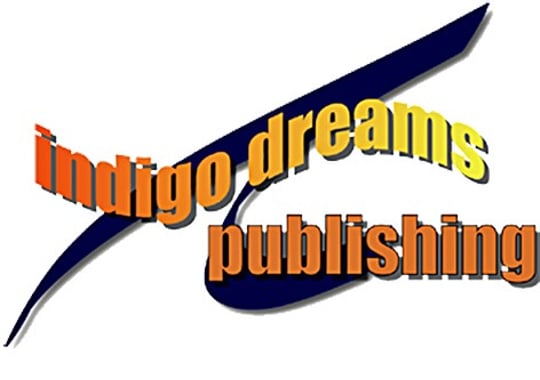 An anthology to aid the work of the League Against Cruel Sports
FOR THE SILENT
Edited by Ronnie Goodyer
For The Silent has been compiled to appeal to all members of the public: those who are familiar with some of the best poets writing today, and those many thousands of people who uphold the work of the League Against Cruel Sports and wish to enjoy a variety of poetry. Included are classic poets from the past and modern writers who believe in the cause...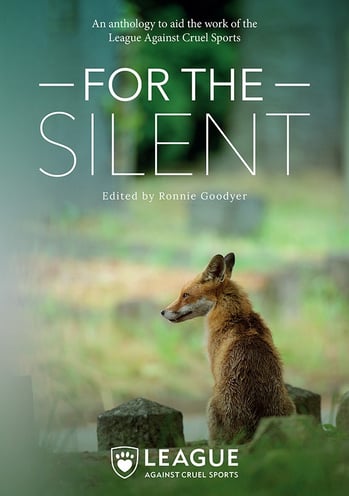 "The greatness of a nation and its moral progress can be judged by the way in which its animals are treated."
~ Mahatma Ghandi
"Simply the best anthology I have bought and been in."
"It is a beautiful book, an enchanting read, an evocative and sensitive look at landscape and wildlife and our relationship with them."
"It is a wonderful collection and I will be spreading the word about it amongst my poetry friends. I hope it will raise a huge amount of money for such a worthy cause."
"What a beautiful presentation. Such an imaginative and thought-provoking anthology."
"A lovely collection and the only time I will ever be in a collection with Ted Hughes and Seamus Heaney!"
"Exquisite. It really is a beautiful book. Congratulations to Ronnie Goodyer for a brilliant achievement."
LOOK WHAT THEY'RE SAYING ABOUT 'FOR THE SILENT'
Please buy a copy of this if you can. The verifiable testimonials below speak volumes.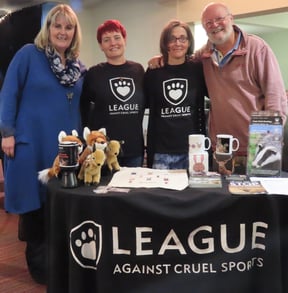 Listed in The Morning Star's 21st Century Poetry,
'Best of 2019' category.
An anthology to support the work of The League Against Cruel Sports, featuring the winners of the Indigo Wild Nature Poetry Competition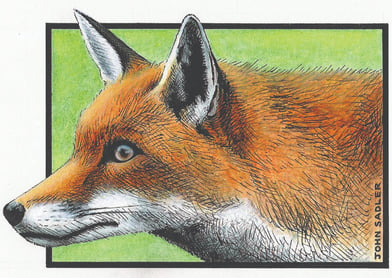 Address
Indigo Dreams Publishing Ltd., 24, Forest Houses, Halwill, Beaworthy, Devon EX21 5UU
Contact
GENERAL ENQUIRIES & REACH POETRY indigodreamspublishing@gmail.com
THE DAWNTREADER & SARASVATI dawnidp@gmail.com
NEWSLETTER newsletter@indigodreams.co.uk
Please contact by email or post only. We ask you to refrain from emailing at a weekend or when the office is closed for annual leave. Closure dates will be posted on the website as needed.
Subscribe to our newsletter
Please send all articles for inclusion to: newsletter@indigodreams.co.uk