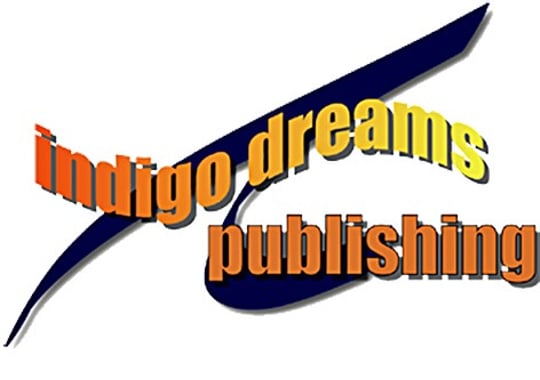 We hold several competitions throughout the year, including:
The Geoff Stevens Memorial Poetry Prize
This year's winners, to be published in early 2022, are:
Slowly as Clouds by Jane Campbell
I Left My Hair in San Francisco
by Sallie Durham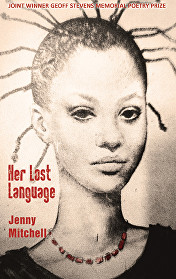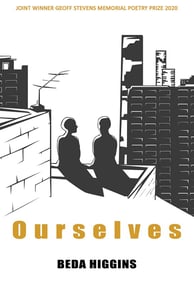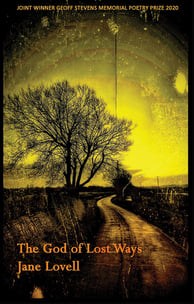 RESULTS
Thank you again for supporting this inaugural competition in conjunction with League Against Cruel Sports. We have completed the long, difficult and extremely rewarding task of adjudicating and the names of the Winners, Highly Commended and Commended poems have been sent through to us.
Here are the results and congratulations to all!
WINNERS
First Place: Mast Year – Victoria Gatehouse
Second Place: The Stag – Frank McMahon
Third Place: Female Tawny Waiting – Kitty Donnelly
WINNER – LEAGUE PRIZE
(Adjudicated by League Against Cruel Sports for members only)
Small Men – Sally King
HIGHLY COMMENDED
A cow's jawbone sings a song of death – Sarah Doyle
Hour of the Hound Wash – Jean Atkin
Listening to the Field – Listening to the Field – Kerry Darbishire
On the Importance of Being a Tree – Sallie Durham
Perkins Farm – Patrick Osada
Waiting for Violet – Jean Hall
COMMENDED
Aftermath – Charlotte Murray
Animal Man – Dharmavadana
Blackberries in June – Deborah Harvey
Blame the Fox – Jane Lovell
Fox is the Land – Jane Smith
Galgo Español – Glenn Hubbard
Hunt Monitoring – Terry Quinn
Lake Temiskaming – K. V. Skene
Natterjacks – Zoë Sîobhan Howarth-Lowe
INDIGO INTERNATIONAL WILD NATURE POETRY AWARD 2021
Now Closed
Watch out for Geoff Stevens Memorial Poetry Prize 2022 in January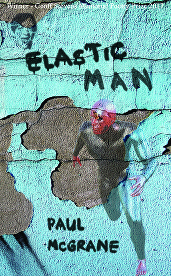 Address
Indigo Dreams Publishing Ltd., 24, Forest Houses, Halwill, Beaworthy, Devon EX21 5UU
Contact
GENERAL ENQUIRIES & REACH POETRY indigodreamspublishing@gmail.com
THE DAWNTREADER & SARASVATI dawnidp@gmail.com
NEWSLETTER newsletter@indigodreams.co.uk
Please contact by email or post only. We ask you to refrain from emailing at a weekend or when the office is closed for annual leave. Closure dates will be posted on the website as needed.
Subscribe to our newsletter
Please send all articles for inclusion to: newsletter@indigodreams.co.uk