Our pamphlets are publications of 36 pages or less. Some represent a debut publication performance, some a themed selection of poetry, some a small taster of what perhaps is yet to come...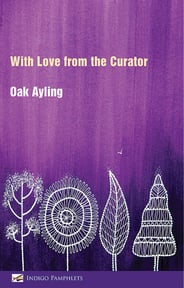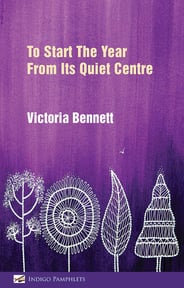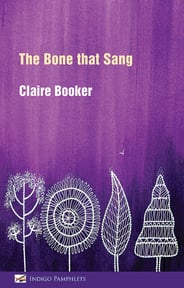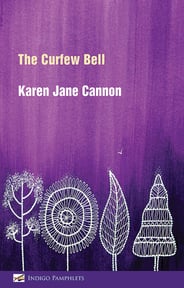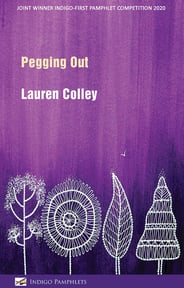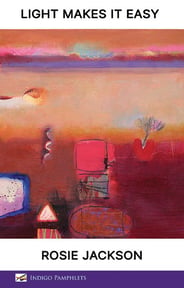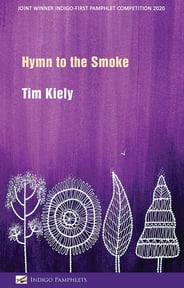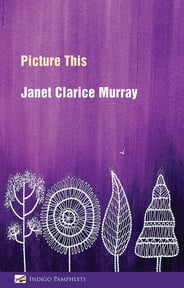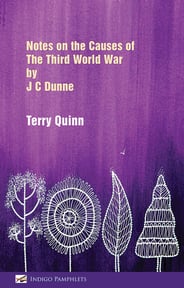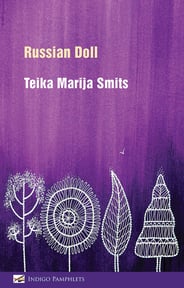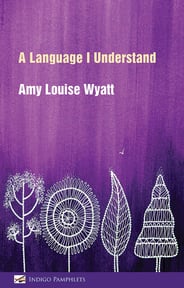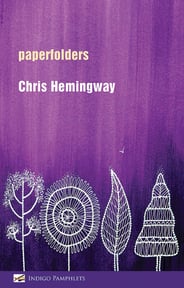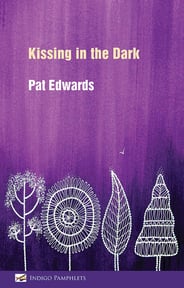 This website is being newly constructed. If you are not able to access purchasing options by clicking on the image, please email us at

dawnidp@gmail.com
Address
Indigo Dreams Publishing Ltd., 24, Forest Houses, Halwill, Beaworthy, Devon EX21 5UU
Contact
GENERAL ENQUIRIES & REACH POETRY indigodreamspublishing@gmail.com
THE DAWNTREADER & SARASVATI dawnidp@gmail.com
NEWSLETTER newsletter@indigodreams.co.uk
Please contact by email or post only. We ask you to refrain from emailing at a weekend or when the office is closed for annual leave. Closure dates will be posted on the website as needed.
Subscribe to our newsletter
Please send all articles for inclusion to: newsletter@indigodreams.co.uk