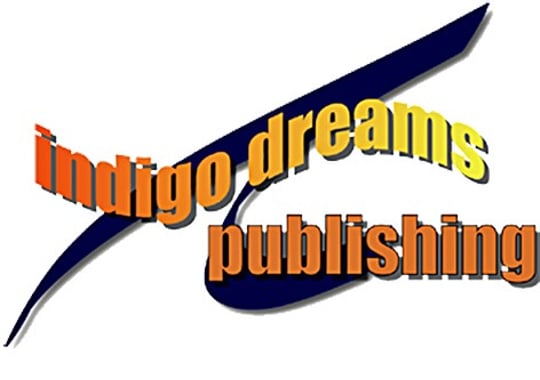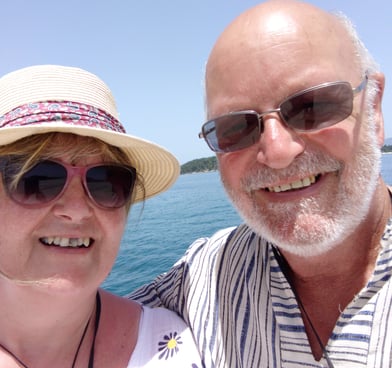 Meet the Indigo Dream Team
Both published authors, Ronnie Goodyer and Dawn Bauling formed Indigo Dreams in 2009. They bring with them a breadth of knowledge and understanding about what it means to be a published author today, and how to enjoy it to the max.
They live in a wooden house in the middle of Cookworthy Forest, Devon with their rescue blue merle collie, Mist.
Dawn Bauling is a graduate in both English and Library Science. She has won several poetry awards, been widely published in the poetry press and has two published collections: 'Loud Voices in the Quiet Child' (2008) and 'Shippen' (2014). She is co-director of Indigo Dreams, is editor of Sarasvati and The Dawntreader magazines and with Ronnie was awarded the Ted Slade Award for Services to Poetry. She also works as Media Officer for the NHS .
Ronnie Goodyer is co-director of Indigo Dreams with six collections to his name. He ran his own celebrity management company where he handled projects for Uri Geller, Ian Botham and DJ Mike Read among others. He was on the BBC2 Judging Panel for their 'Off By Heart' poetry competition. Ronnie is editor of Reach Poetry monthly magazine, now in its 22nd year. Ronnie is also Poet-in-Residence for the League Against Cruel Sports.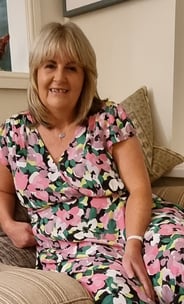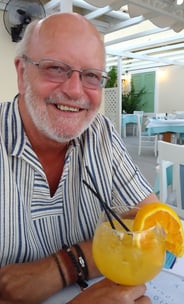 Address
Indigo Dreams Publishing Ltd., 24, Forest Houses, Halwill, Beaworthy, Devon EX21 5UU
Contact
GENERAL ENQUIRIES & REACH POETRY indigodreamspublishing@gmail.com
THE DAWNTREADER & SARASVATI dawnidp@gmail.com
NEWSLETTER newsletter@indigodreams.co.uk
Please contact by email or post only. We ask you to refrain from emailing at a weekend or when the office is closed for annual leave. Closure dates will be posted on the website as needed.
Subscribe to our newsletter
Please send all articles for inclusion to: newsletter@indigodreams.co.uk