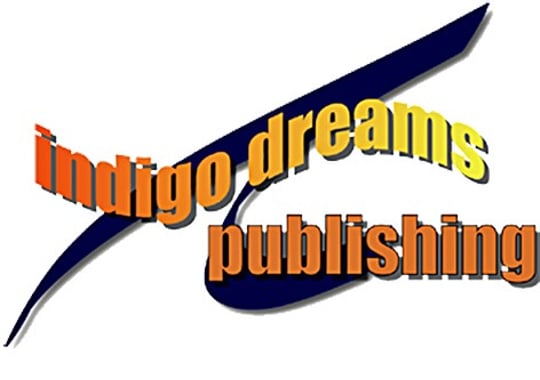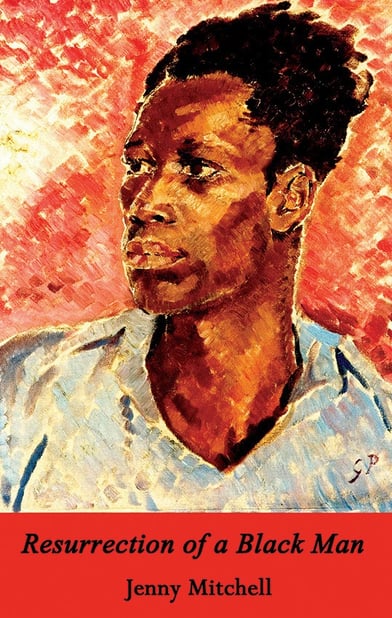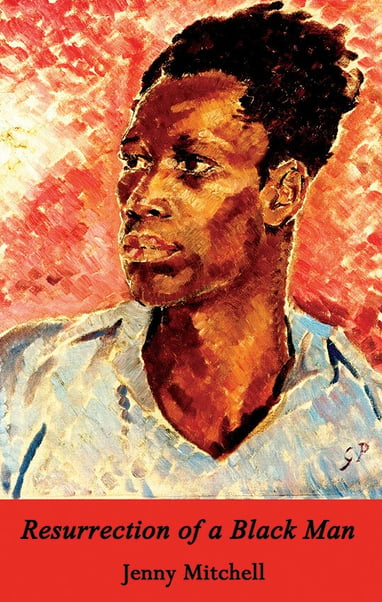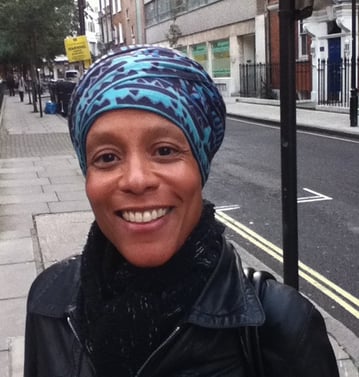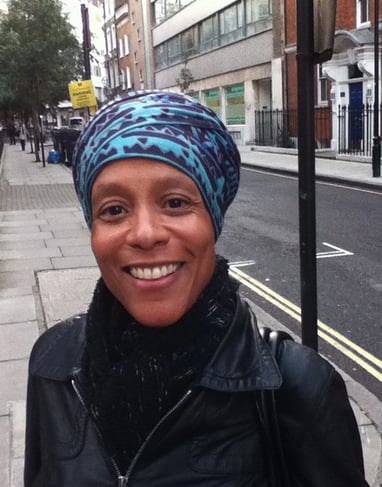 ISBN 978-1-912876-71-6
Paperback
78 pages
£12.00 + P&P
Resurrection of a Black Man offers contemporary poems about male family dynamics – the peace, the violence, the fault lines – using language that aims to transcend global trauma, and reach into the healing heart, creating men whose "words fall out as petals". This collection contains the winners of the inaugural Ironbridge Prize 2022, the Gloucester Poetry Society Open Competition and the Fosseway Prize.
THE AUTHOR
Jenny Mitchell is winner of the Poetry Book Awards 2021, the Bedford Prize, the Ware Prize and joint winner of the Geoff Stevens Memorial Prize 2019. Her poems have been widely published and she has been nominated twice for the Forward Prize: Best Single Poem. The best-selling debut collection, 'Her Lost Language', is 'One of 44 Poetry Books for 2019' (Poetry Wales). Her second collection, 'Map of a Plantation', has been chosen as a 'Literary Find' (Irish Independent), and both books are on the syllabus of Manchester Metropolitan University.
''Unflinching in its depiction of brutality and oppression, Jenny Mitchell's formally accomplished poetry is richly-textured and flexible. Essential reading."
~ Moniza Alvi
"Jenny Mitchell's powerful and evocative poems are a bridge of empathy and solidarity. She conveys the personal impacts of political decisions and policies with a clarity and precision which is both shocking and deeply moving. Everyone should read this work."
~ Helen Hayes MP
To read about and order Jenny's other collections: Map of a Plantation and Her Lost Language please click HERE
Resurrection
of a Black Man
R
ead Greg Freeman's review in January's Write Out Loud
HERE
... "Jenny Mitchell confronts violence in domestic spaces and beyond head-on with startling images, and with poetic and forensic skill."