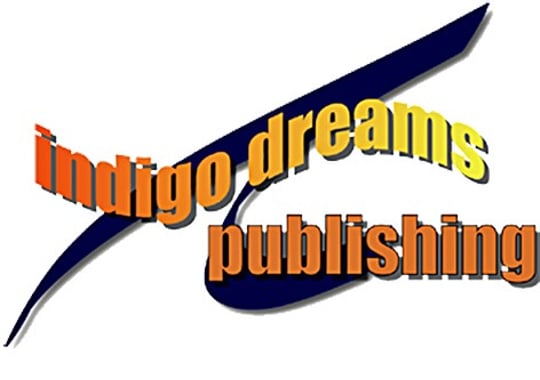 The poems of Russian Doll tell a story of metamorphosis and becoming. Charting the ever-shifting terrain of selfhood, they speak of the joys and challenges of being both daughter and mother; schoolgirl and middle-aged woman; and detail the many ways in which the stories of our lives are as multicoloured and multilayered as a Russian doll.
THE AUTHOR
Teika Marija Smits is a writer, freelance editor and mother-of-two. Her poems have been widely published. Teika was formerly the managing editor of Mother's Milk Books and is now an Editor-at-Large at Valley Press alongside running The Book Stewards – a writers' support site that she manages with her husband. In her spare moments she likes to doodle, draw and paint. More information here: teikamarijasmits.com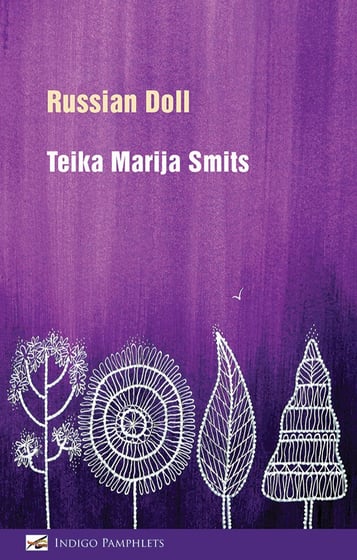 ISBN 978-1-
912876-49-5
Paperback
34 pages
£6.00 +P&P
Teika Marija Smits
Russian Doll
"This moving collection is alive with vivid characters and the longing, living and learning of love, belonging, and sometimes loss – in family, friendship, life. Here, Smits's Russian doll is mother and child, fake news and Death's toy, all contained within poems as layered and expansive as a set of matryoshka dolls, slowly revealing their secrets."
Sarah James
"Russian Doll is a sensory collection: full of light, heat, colour. The poems are layered, fragmented and connected; like the nest of wooden dolls: shining dolls, shamed dolls, sad dolls; big dolls, sick dolls, baby dolls. They chart the complexity of human relations and shine with intelligence and care; craft and curiosity. This is a collection to be savoured, to be shared and to be read again."
Dr Rachel Bower
Address
Indigo Dreams Publishing Ltd., 24, Forest Houses, Halwill, Beaworthy, Devon EX21 5UU
Contact
GENERAL ENQUIRIES & REACH POETRY indigodreamspublishing@gmail.com
THE DAWNTREADER & SARASVATI dawnidp@gmail.com
NEWSLETTER newsletter@indigodreams.co.uk
Please contact by email or post only. We ask you to refrain from emailing at a weekend or when the office is closed for annual leave. Closure dates will be posted on the website as needed.
Subscribe to our newsletter
Please send all articles for inclusion to: newsletter@indigodreams.co.uk